Why Are Plugins Important?
Plugins can help you to create a better experience on your website and to bring in important functions. Whatever you need your website to do, or to have, you can find a suitable plugin. SEO improvements, adding (contact) forms, pop-ups, improving the website speed, and much more.
No wonder there are more than 50,000 plugins in the WordPress directory. Besides, there are even more provided by third-parties.
Choosing the right set of plugins is actually a big deal since some of them can provide a big return on investment. Thus, we decided to share 20+ WordPress plugins that are for us clear winners.
Let's help you to narrow down the choice:
Here are more details.
1. GDPR Cookie Consent
Here's a plugin that will help you to make your journey to compliance with GDPR and CCPA easier. Plus, it is really easy to set up, no coding skills needed.
After installed, GDPR Cookie Consent will enable a banner, visible across the website until visitors act upon it. The banner contains information needed to inform the user about the use of cookies, but to engage them to take action: accept, reject or partially accept the terms of use.
2. Add From Server
If you are seeking a simple solution to bulk uploading media to your website, Add From Server is a great choice. You can import media straight to your Uploads folder in WordPress, no matter the server you are using.
The plugin is very easy to set up: install and activate it. Afterward, import your files through the plugin interface Add From Server > Import Files. That's it.
3. Advanced Custom Fields Multilingual
This plugin is useful for saving custom field values to a post object. Advanced Custom Fields doesn't need extra configurations. The majority of multilingual plugins will create new posts every time they are translated.
To use this plugin properly and leverage all the benefits it offers, we strongly suggest reading ACF's official guidelines.
4. Advanced Custom Fields PRO
Similar to the previous tool, the Advanced Custom Fields PRO plugin will help you to "supercharge your website with premium features".
Yet, adding extra fields or features can make quite a difference to your website. Check out the repeatable fields, media galleries, PHP blocks, and much more than ACF PRO has to offer.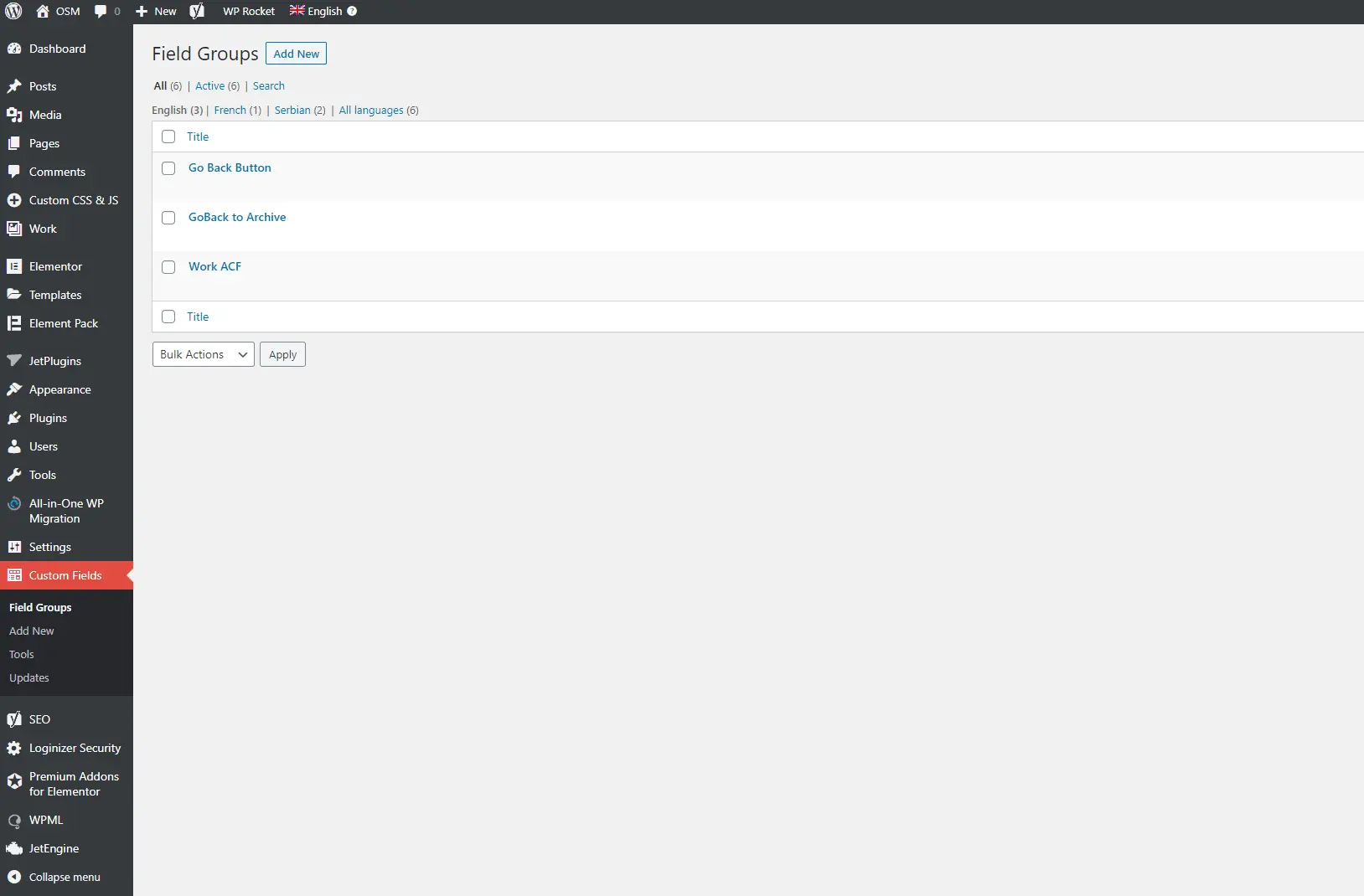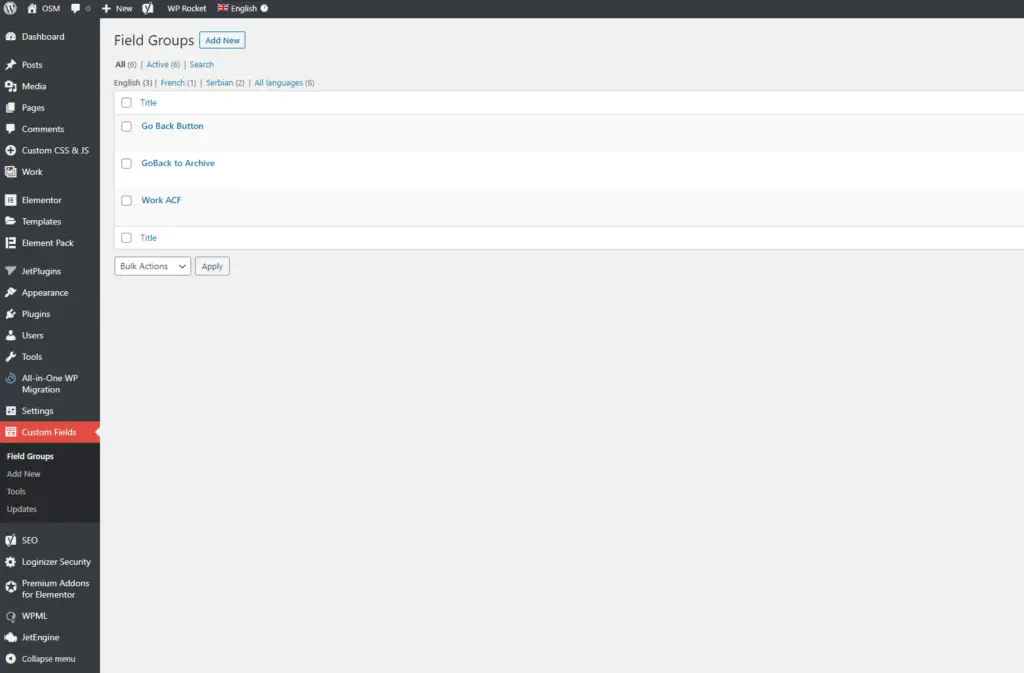 5. All-in-One WP Migration
If you need to migrate your website to a different location, All-in-One WP Migration will be of great help. Its drag&drop feature enables you to export your WordPress website without any coding! The database, themes, media, and other plugins will be migrated safely as well.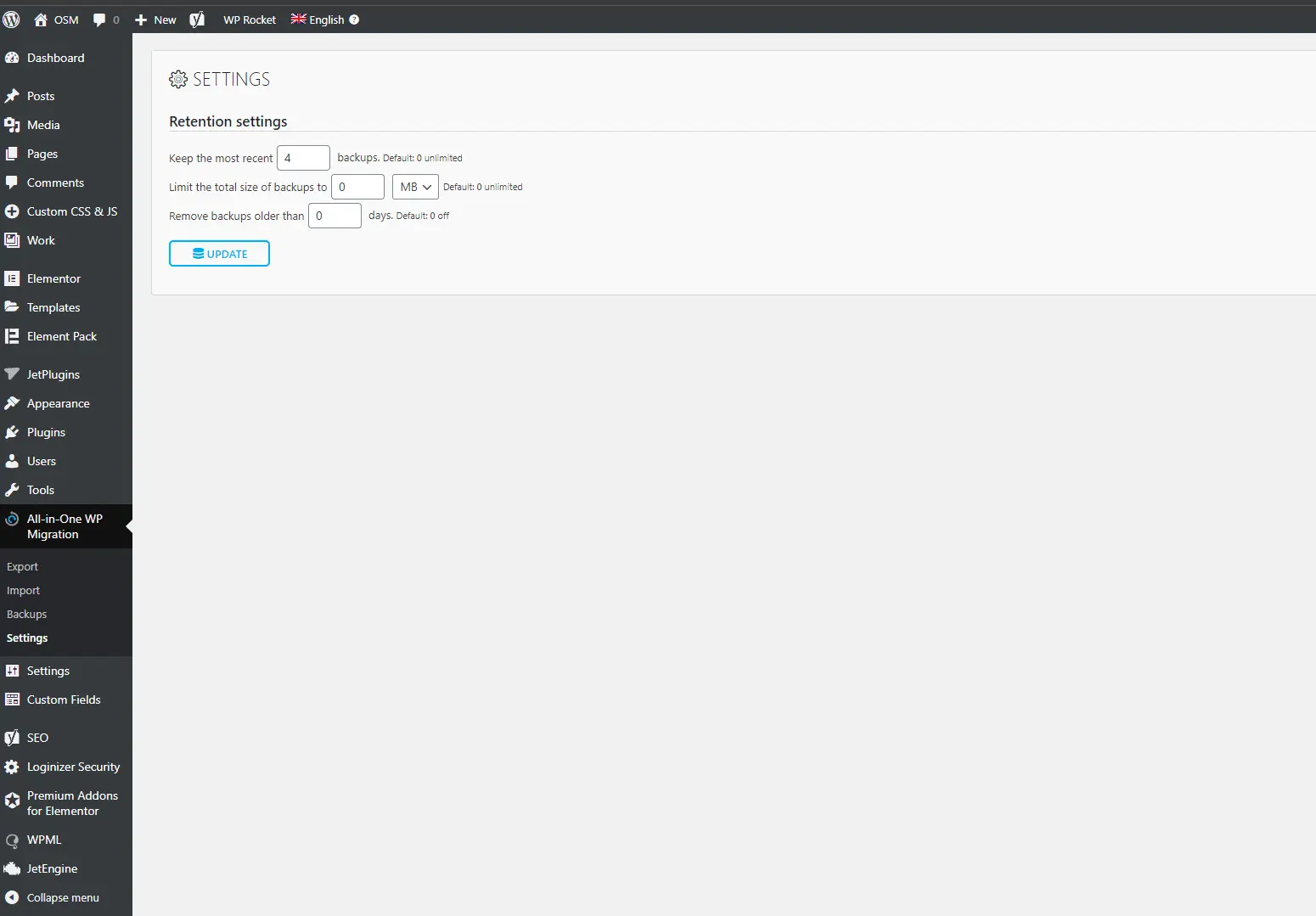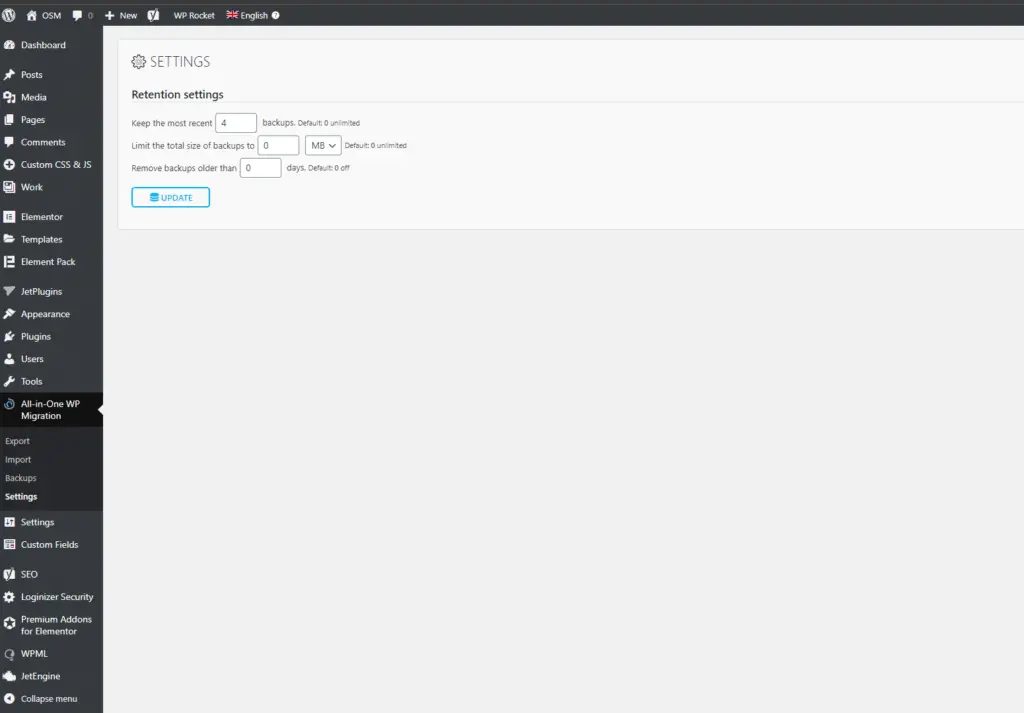 More good news: All-in-One WP Migration offers a true mobile experience!
6. All-in-One WP Migration Unlimited Extension
As a complement to the previously mentioned plugin, with All-in-One WP Migration Unlimited Extension you'll get unlimited uploading!
7. Custom Login Page Customizer
Easily customize your login page straight from your WordPress Customizer. We recommend the Custom Login Page Customizer plugin.
That's not all – you can preview your new design before you publish it!
8. Duplicate Page
There's no need for extra explanations when it comes to this plugin. With a single click, you can duplicate posts and pages. Simple as that!
9. Head, Footer and Post Injections
With the Header and Footer plugin, you can add HTML code to the header and footer sections on your blog or other pages.
How many plugins do you have to install to set up tracking pixels for Google Analytics, Facebook, and others? A lot. Header and Footer plugin makes things easy: just copy the code you get from the services whose pixel you need and that's all!
Even if you change the theme you won't loose the injected code!
10. Loginizer
Loginizer is a plugin trusted by over 1000000+ WordPress websites. When we wanted to fight against brute-force attack, this plugin was our must-have list. It blocks the login for the suspicious IP after it reaches maximum retries allowed. Besides, there's a possibility to blacklist and whitelist a specific IP, to use Two Factor Authentification, reCaptcha, etc.
Safety comes first!
11. Yoast SEO
We all know how SEO is important when having a website, right? But, standing out in Google's search results isn't easy at all, and hiring an SEO expert requires a certain budget.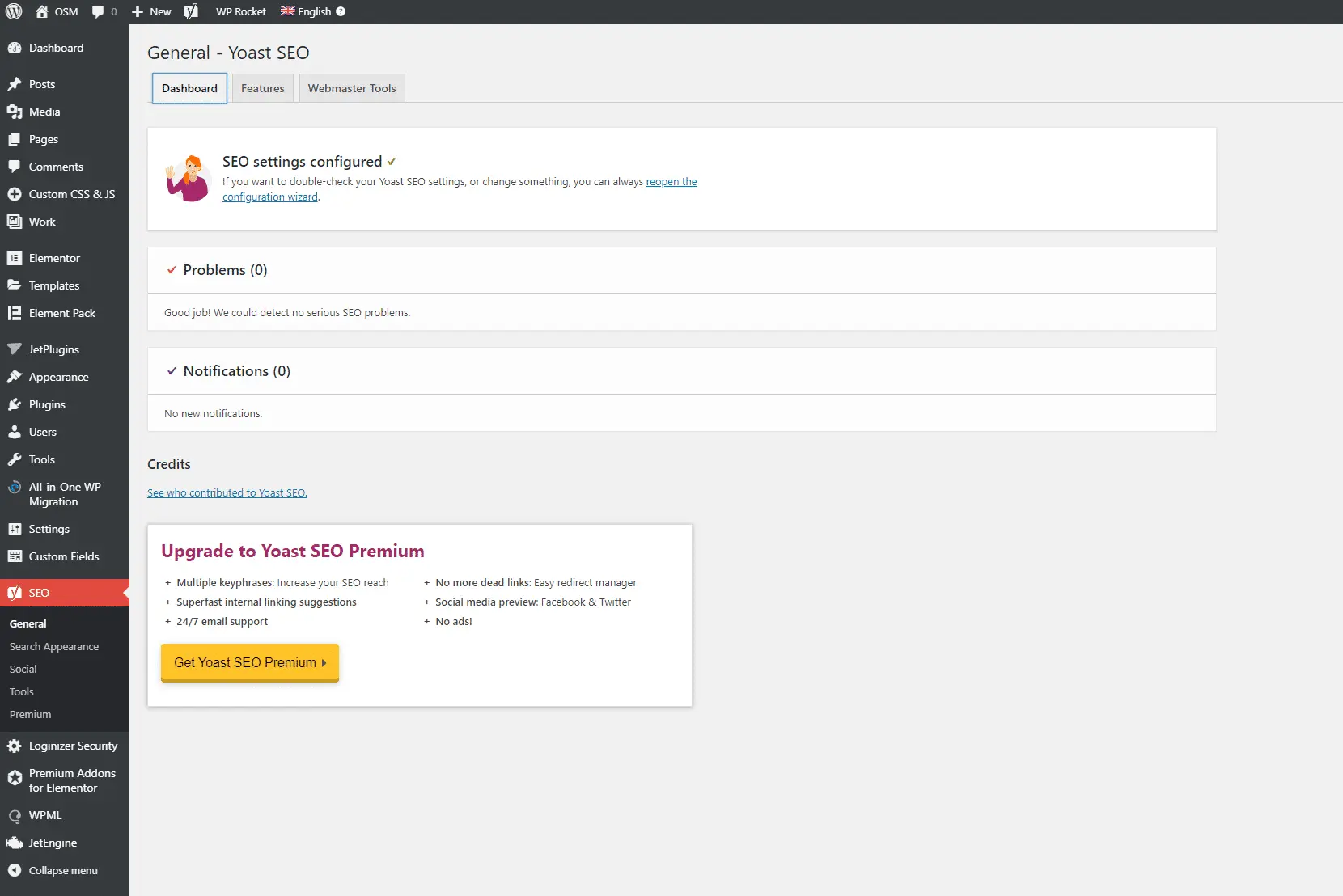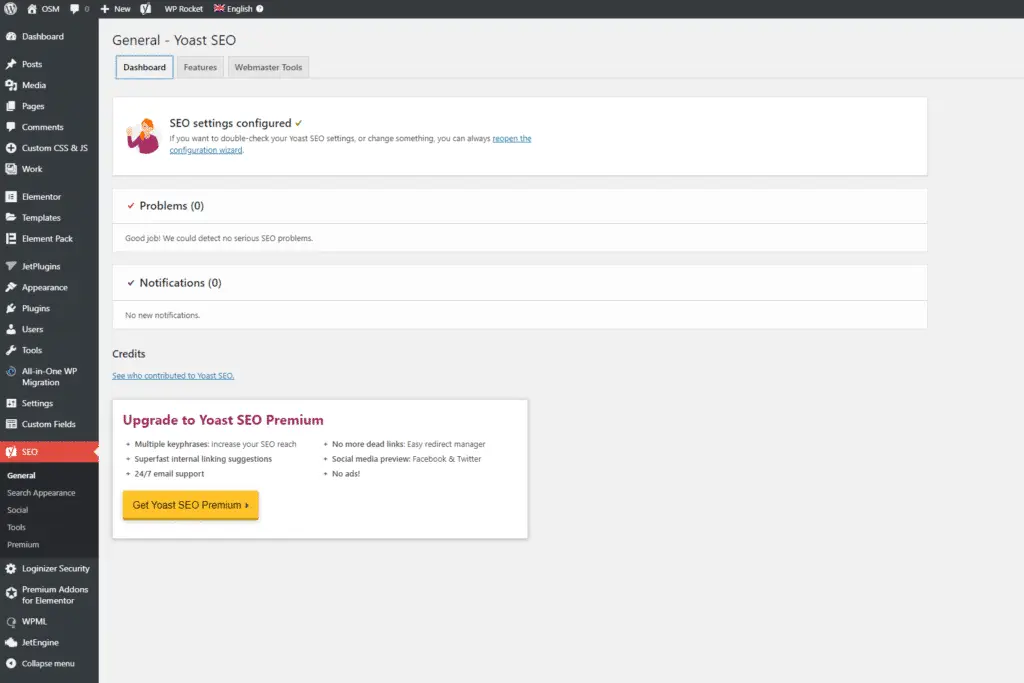 Luckily, the Yoast SEO will help you to optimize your website for the desired keywords, even if you are an SEO newbie. Of course, a plugin isn't enough to get you on Google's first page, yet it's a good start.
More than 5 million active Yoast SEO users and over 200 million downloads are a reason enough to add this plugin to your website.
Do you need help with website development?
Whether you want to upgrade an existing site or create a new one from scratch, we will make sure that each line of code is in place.
12. Yoast SEO Multilingual
If you are considering expanding your online business internationally, here's a plugin to consider – Yoast SEO Multilingual. Again, good ranking requires extra effort. This plugin deals with offering optimized content for multiple languages or multiple locations.
13. WP Rocket
Today, both users and search engines don't tolerate slow-loading websites. One of the most important SEO factors is the page loading speed. With WP Rocket you can speed up your website in a few clicks – "Minimal Configuration, Immediate Result".
14. Elementor
The World's Leading WordPress Page Builder. There's no need to say much about this plugin, it basically enables you to create a custom website with all needed features – from scratch. No coding required!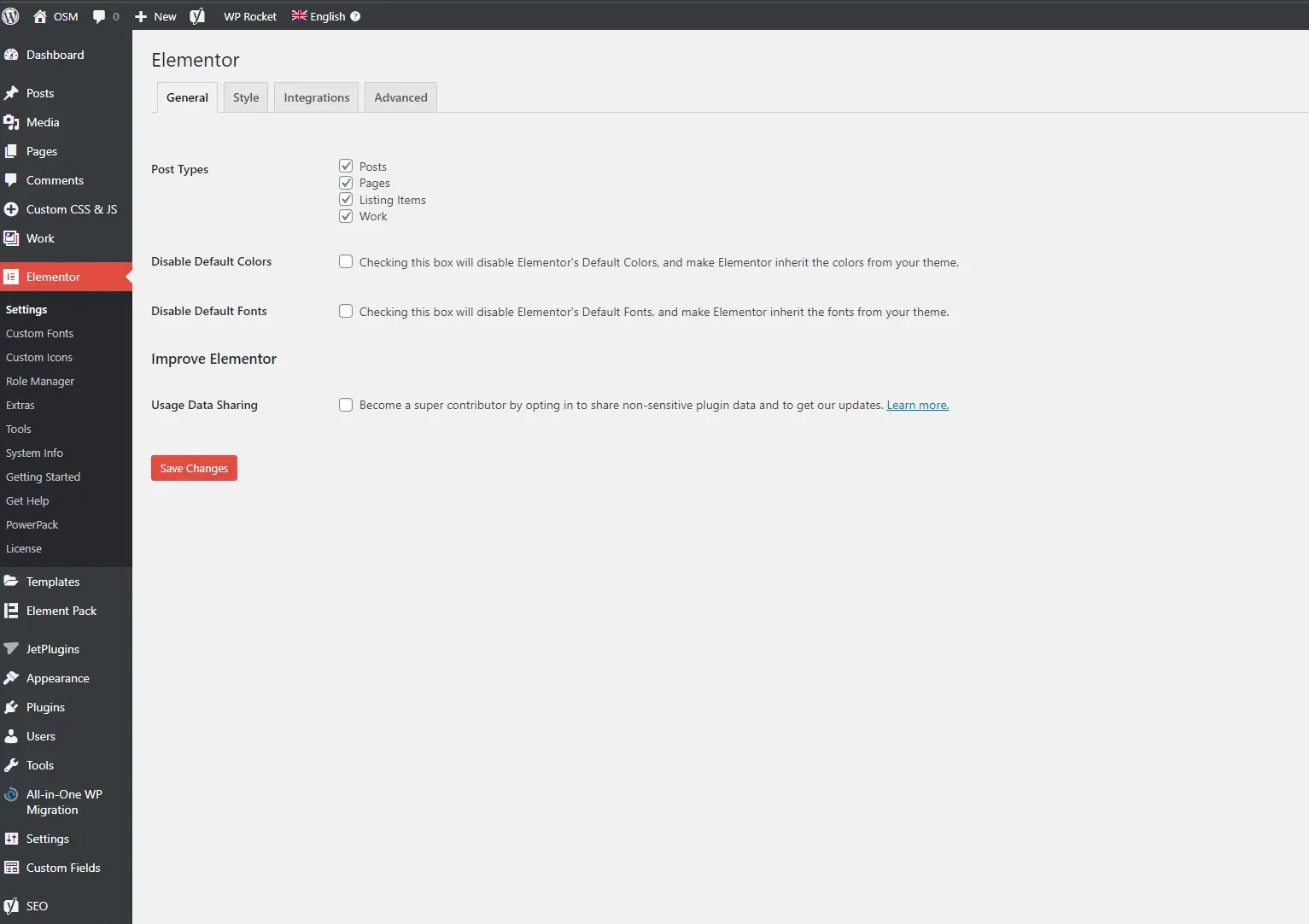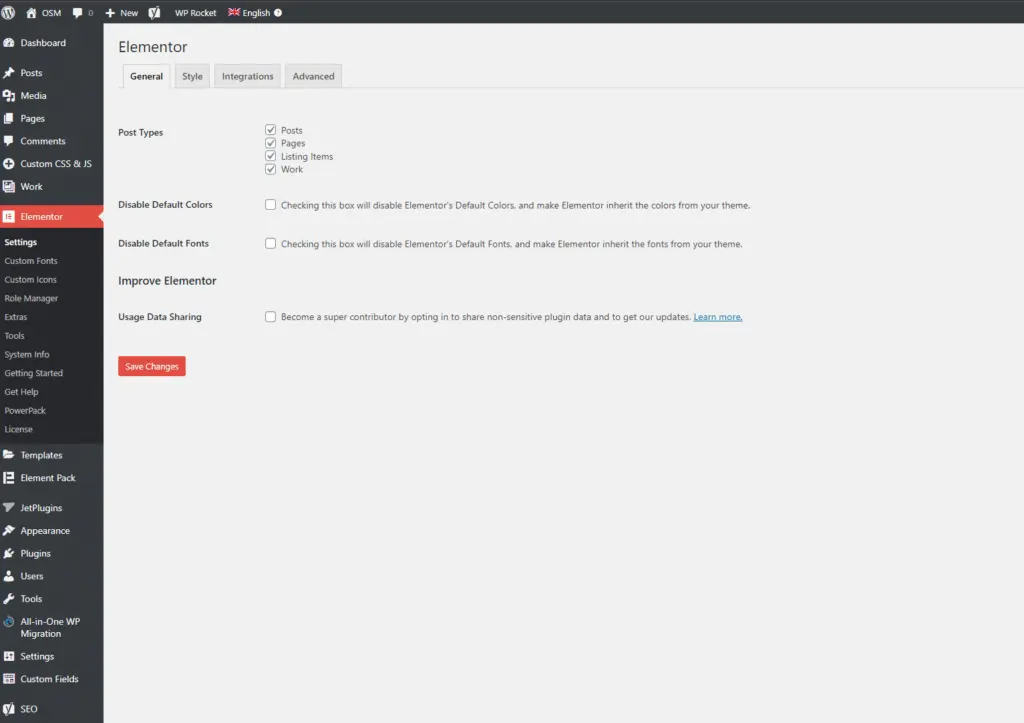 When we decided to craft a new website, instead of going for a fully custom solution, like the previous version, we've played with Elementor. It turned out to be a great choice. Our website hasn't just been praised by our customers, yet Elementor featured us on their " sites of the month" list!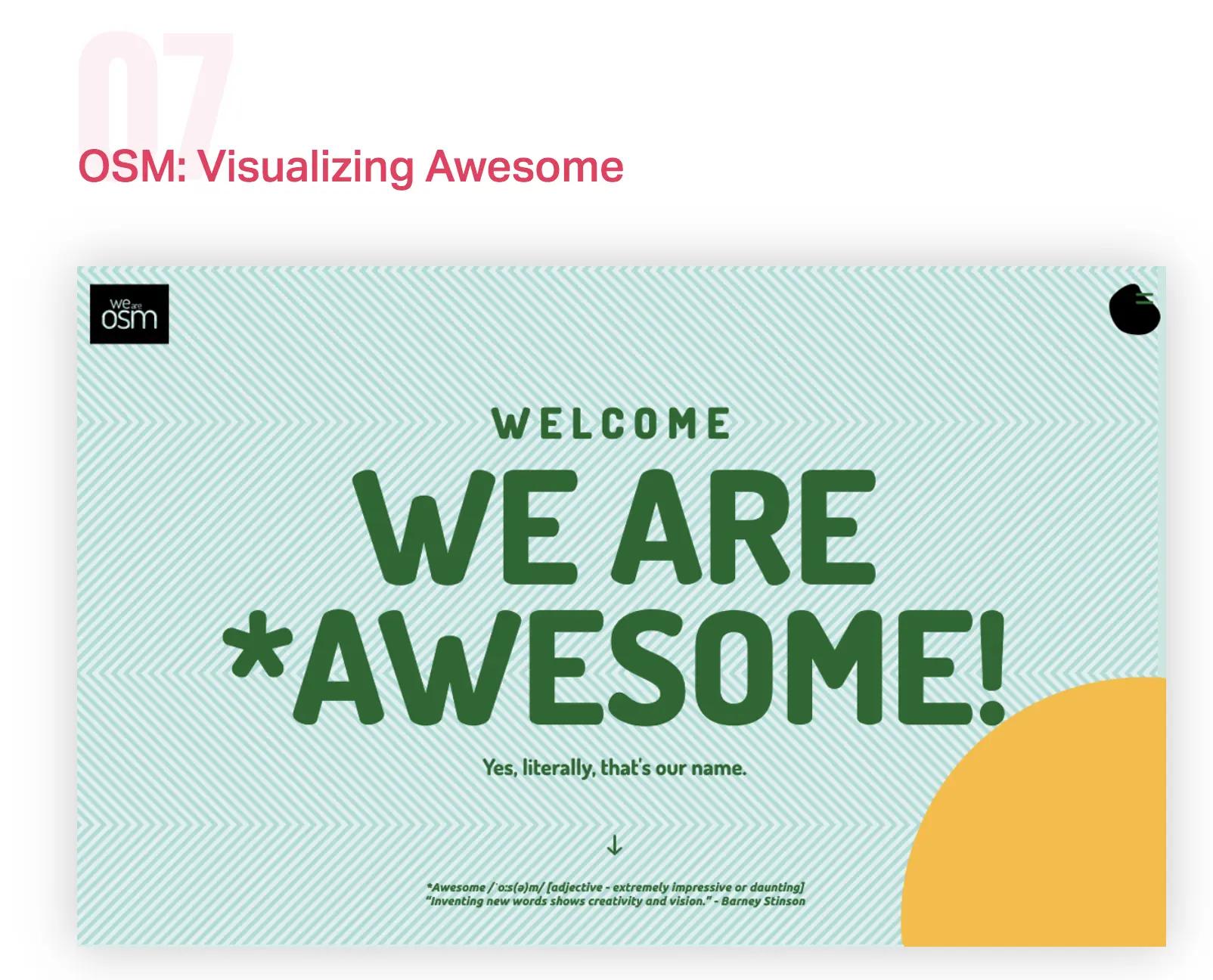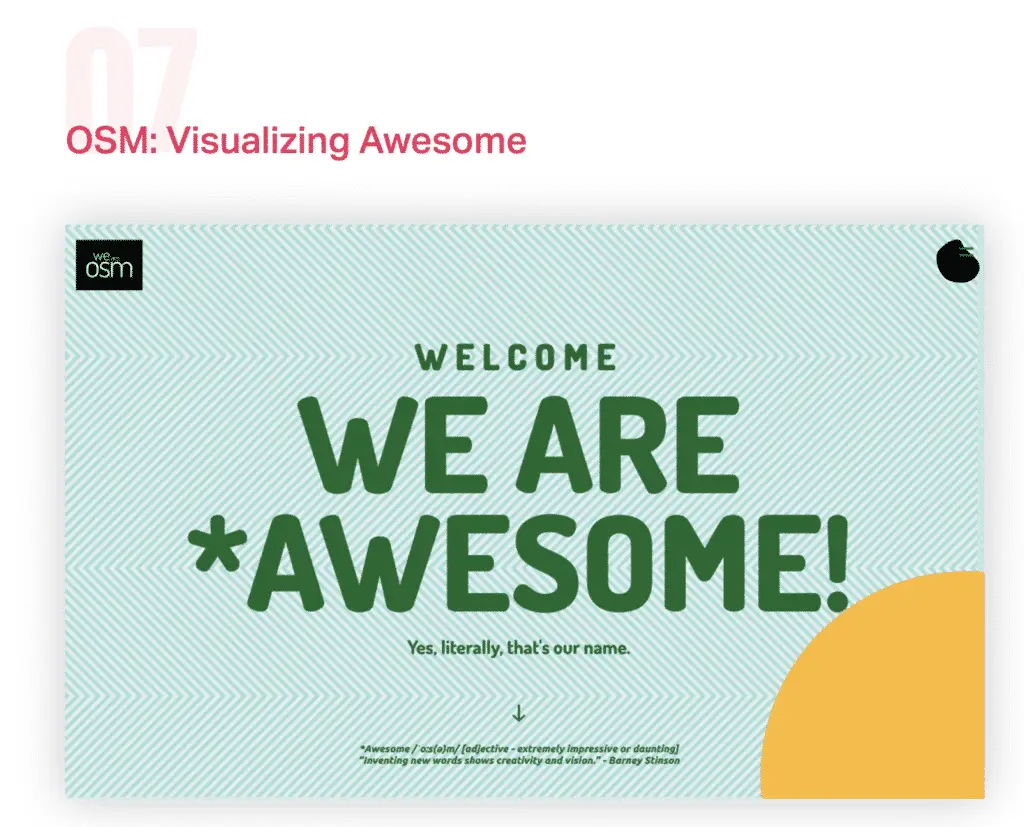 To maximize your experience with Elementor, we suggest to check out compatible plugins. Below are the ones that we recommend.
15. Elementor Pro
A PRO addition to the Elementor builder, which will enable you to use 90+ widgets, 300+ pro templates, a pop-up builder, and much more. The Elementor PRO plugins will take your website to the next, pro, level with ease.
16. Extras for Elementor
By installing the Extras for Elementor plugin you will complete your toolset and get ready to craft a pro-level website. This plugin comes with a pack of useful widgets & extensions carefully crafted for Elementor.
Posts extra, Gallery extra, Slide menu, Calendar, Popup and much more!
Another plugin that helps you to create a website (using Elementor builder) with a wide range of elements to check out: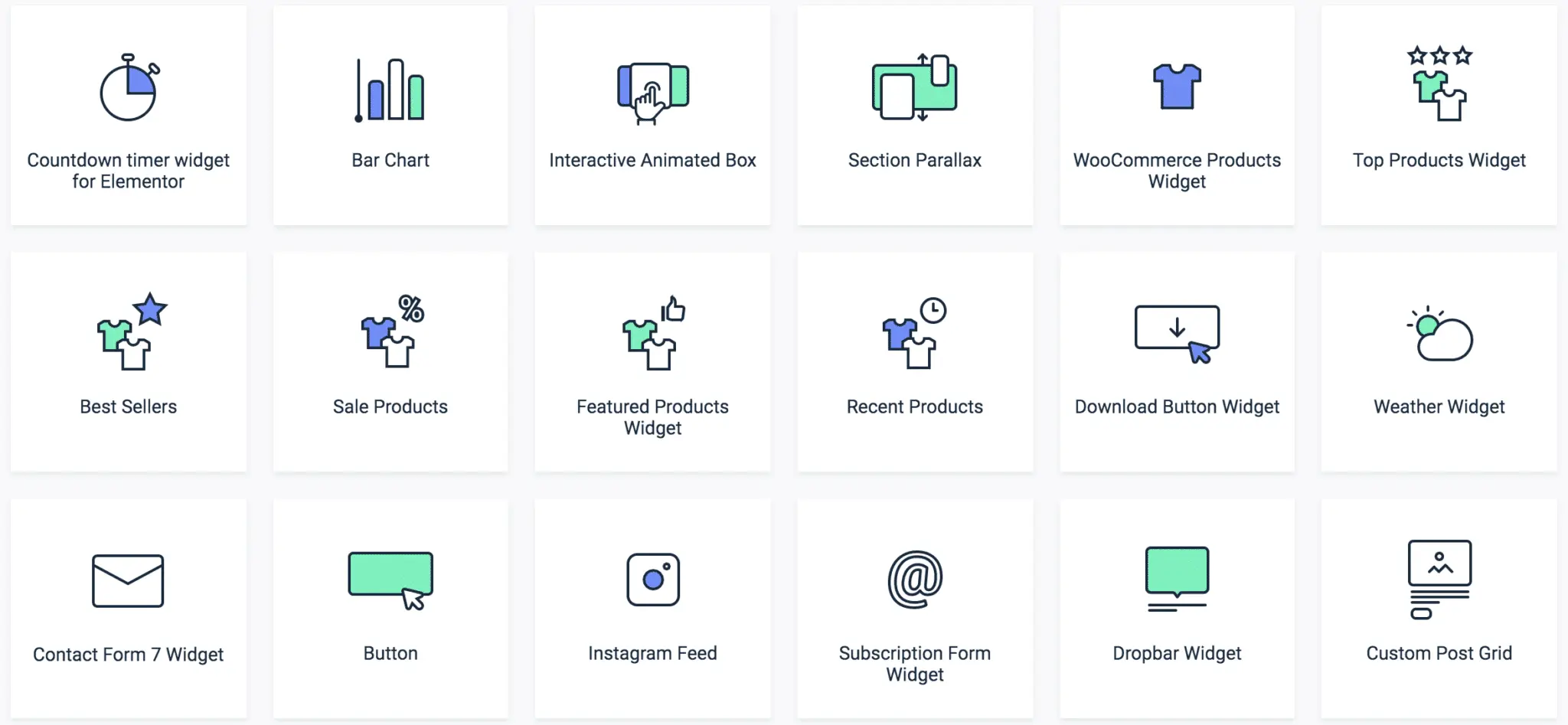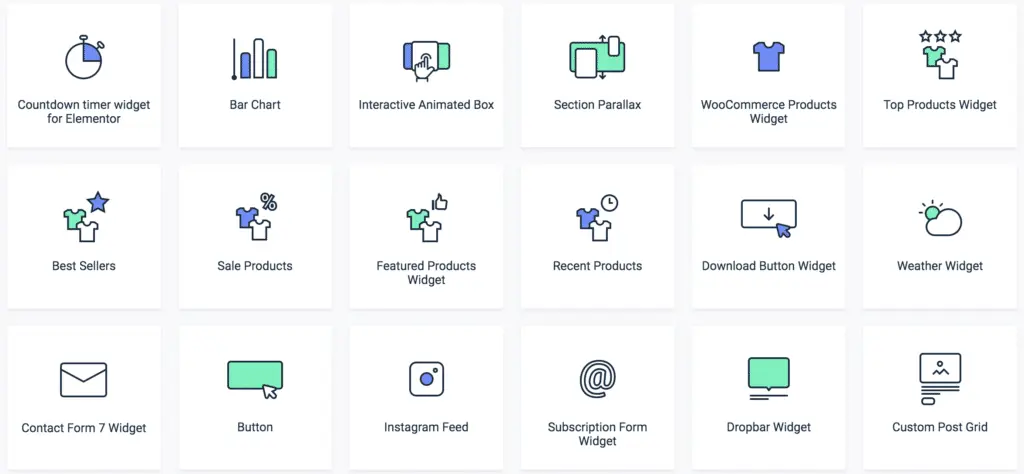 If you want to have dynamic content on your Elementor website, the JetEngine plugin is all you need. It allows you to build complex dynamic structures will just some basic coding skills. Make your content engaging and interactive!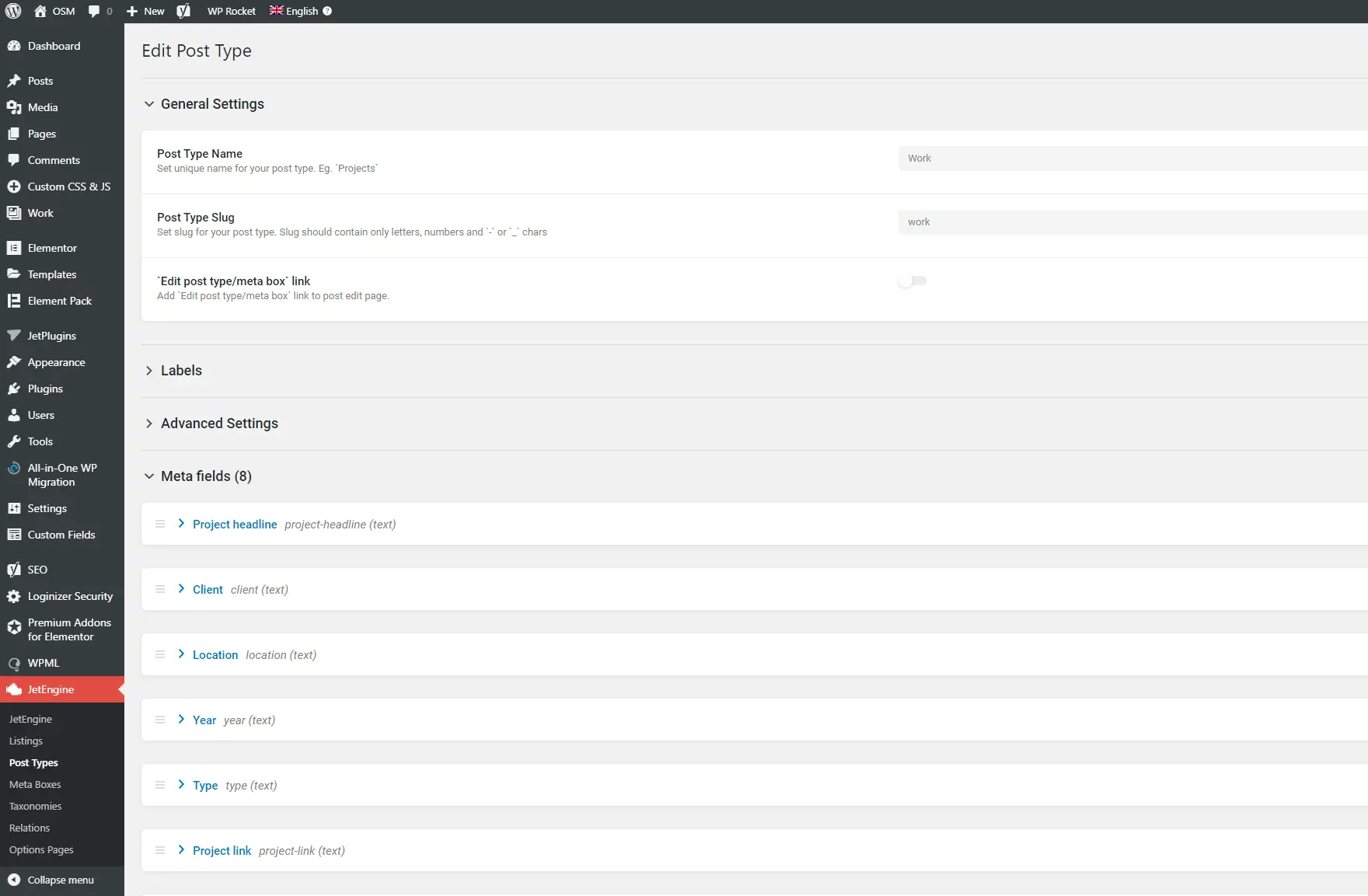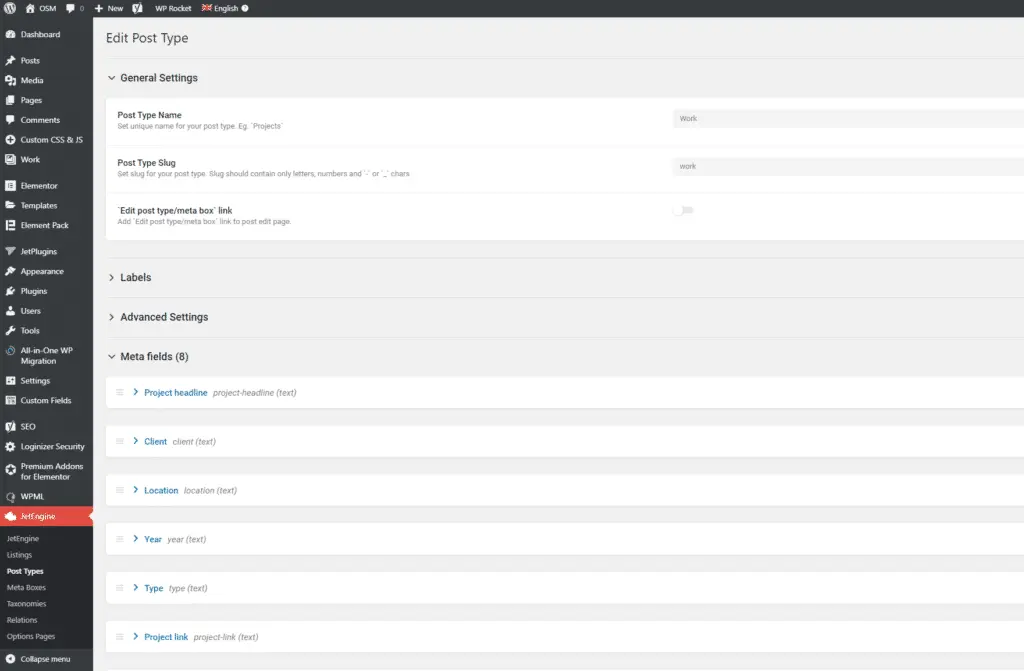 19.

JetTabs

For Elementor
Looking to organize your website content smarter? Here's a plugin we love – with JetTabs For Elementor you can create horizontal or vertical tabs layouts, fast and easy.
The plugin is compatible with the mentioned JetEngine and JetElements so you can add dynamic content to your tabs.
Spice up your website with some visual effects (for Elementor)! Check out the JetTricks plugin and add animations that can even be customized. Once again – no coding required!
21. Animentor – Lottie & Bodymovin widget for Elementor
Have to need to add a Lottie widget to the Elementor? Animentor plugin is there to help.
Installing and using it is pretty easy…if you know what a Lottie is.
"Lottie is a mobile library for Web and iOS that parses Adobe After Effects animations exported as JSON with Bodymovin and renders them natively on mobile!", as explained on the WordPress official website.
22. Element Pack
The Element Pack with its 107 widgets is a perfect addition to the Elementor builder. Honeycombs, Progress bars, Hover video, Social proof, StepFlow…you name it!
Final thoughts
All in all, It's nearly impossible to run a highly functional website without adding plugins.
However, if you feel more comfortable leaving the website crafting to professionals – we are delighted to assist you. Just reach out to our OSM team and we'll be glad to assist you. Let's make the most out of your website – together!
Do you need help with website development?
Whether you want to upgrade an existing site or create a new one from scratch, we will make sure that each line of code is in place.