When done right, outsourcing is great, there are no doubts about that. That goes for both outsourcing vendors and companies that want to leverage the perks of outsourcing.
Not sure about choosing your outsourcing vendor? Check out our guide: How to Choose the Best IT Outsourcing Company.
However, there are many outsourcing problems that companies are facing and risks attached to the business model itself.
Our aim with this article is to cover the main outsourcing problems and their compatible solutions, so you can experience just the benefits of working with an outsourcing agency.
That's why we've gathered a team of experts, the best outsourcing agencies in today's market to share insights. We've asked them to elaborate on the topic: Top Outsourcing Problems & How to Overcome them?
Hear them out!

We, at OSM, just want to emphasize the importance of choosing the right people for the project. No, they don't always need to be super-experienced seniors, but there are certain skills and (human) qualities that each project requires. That's why, we at OSM, tend to do all the recruitment custom for each client, to choose the right team that will have the necessary technical skills, and that is a good fit for the client's needs.
For example, for one of our biggest projects Kasparovchess, we've added a backend programmer that has an extensive knowledge about chess, and is a successful player himself. That turned out to be a great decision, since he influenced the team to not only execute tasks, but to suggest features and improvements.
After gathering the team, it is also a challenge to keep it compact. Team members go on sick leaves, vacations, etc. That's why we, at OSM, constantly recruit IT talents for our internal projects, and for our outsourcing clients.
We have an ongoing, non-stop recruitment process regardless of the active project needs. . That is how we maintain our talent pools and keep the OSM pack alive. Candidate replacement, or an additional hire – no worries we got you coveredexplains our HR department.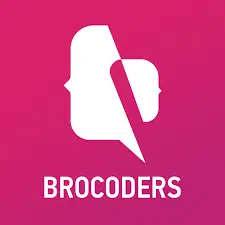 One of the most common outsourcing problems occurs at the analyzing and planning stage of SDLC. Customer or stakeholder often doesn't have enough documentation and clear requirements for the project, which leads to unexpected expenses.
To cope with this problem, Brocoders offers Business Analyst services and a discovery phase in the research and development process to make functional and non-functional requirements and create a project prototype. This detailed analysis and evaluation reduces the risk of unexpected costs and the number of change requests.
Another outsourcing issue is time zone differences between the client and outsourcing development company. In Brocoders, we manage to work with the clients regardless of their time zone and location by building the process in such a way that all rallies and important meetings are held when the clients are available, and work on tasks is carried out during our working hours. Thus, we work while the client sleeps, with 2 to 4 overlapping hours to discuss the project details.
Brocoders is a technical partner for building web-based and mobile app products. Besides programming, their service includes user experience, graphic design and project management consultancies.
While outsourcing can open many doors for your business, you have to know how to do it right. One of the main challenges is understanding what should be outsourced.
The goal of outsourcing is to improve your business in both efficiency and profitability. When considering outsourcing, you have to know in what areas you can improve.
Talk to your employees. They are the most familiar with the day-to-day operations of your business, and they can offer you insight into what areas need improvement. Look at your bottom line and your biggest expenditures. Compare your costs and profits to similar companies in your industry. Figure out which areas take up most of your resources, and see if you can use outsourcing to cut those costs.
Alleo Tech is a team of IT Professionals and their goal is to accelerate business through technology. They are on a mission to help customers achieve business objectives by providing innovative, best in class consulting, IT solutions and services.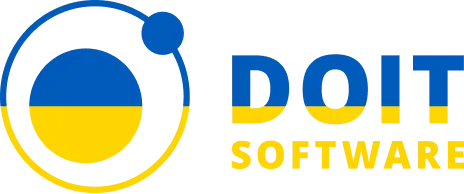 When it comes to outsourcing software development, the main problem that comes up is poorly detailed software requirements. It influences both parties, anyway. A software development vendor doesn't have a full view of a product, and a client will face situations when he will need to pivot the development.
That's why, before running the development, you should go through the discovery phase that will help you to gather all the requirements, create a prototype and define everything before the development.
DOIT Software is a custom software development and IT Staff Augmentation company, that helps startups, product companies, and digital agencies to build bold systems and solve business challenges.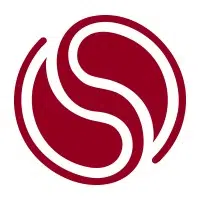 The biggest problem in most outsourcing companies is recruiting. Finding great recruits is usually the biggest issue that cannot really be solved as it is not some local problem, but rather an issue that persists globally as time goes on. As the demand for the recruits increase so does the salary, which means increasing the general price for the product and for the client.
Taking on this issue locally within the company is to ensure better and more consistent marketing campaigns, the problem of high demand is persistent everywhere and with inflation, the cost of the product dramatically increases.
Another issue is the rise of virtual workspace. As we see a lot of companies move to fully digital and virtual, the connection, relationships, intimacy and loyalty between coworkers slowly fade. Big solution companies are currently developing models and creating ideas on how to progress further with fully virtual offices.
Gitlab offers solutions to those companies by creating the model and making it publicly available and also offering a guidebook/playbook on the things that have to be done and why they are doing them. Adapting to new technologies and perspectives is the key way to stay on top in the technological world, as well as being one of the first adaptops as you further develop a deeper understanding of how everything operates".
Symphony Solutions is a Dutch-based Cloud & Agile transformation company that works successfully with startups, SMEs, and enterprises.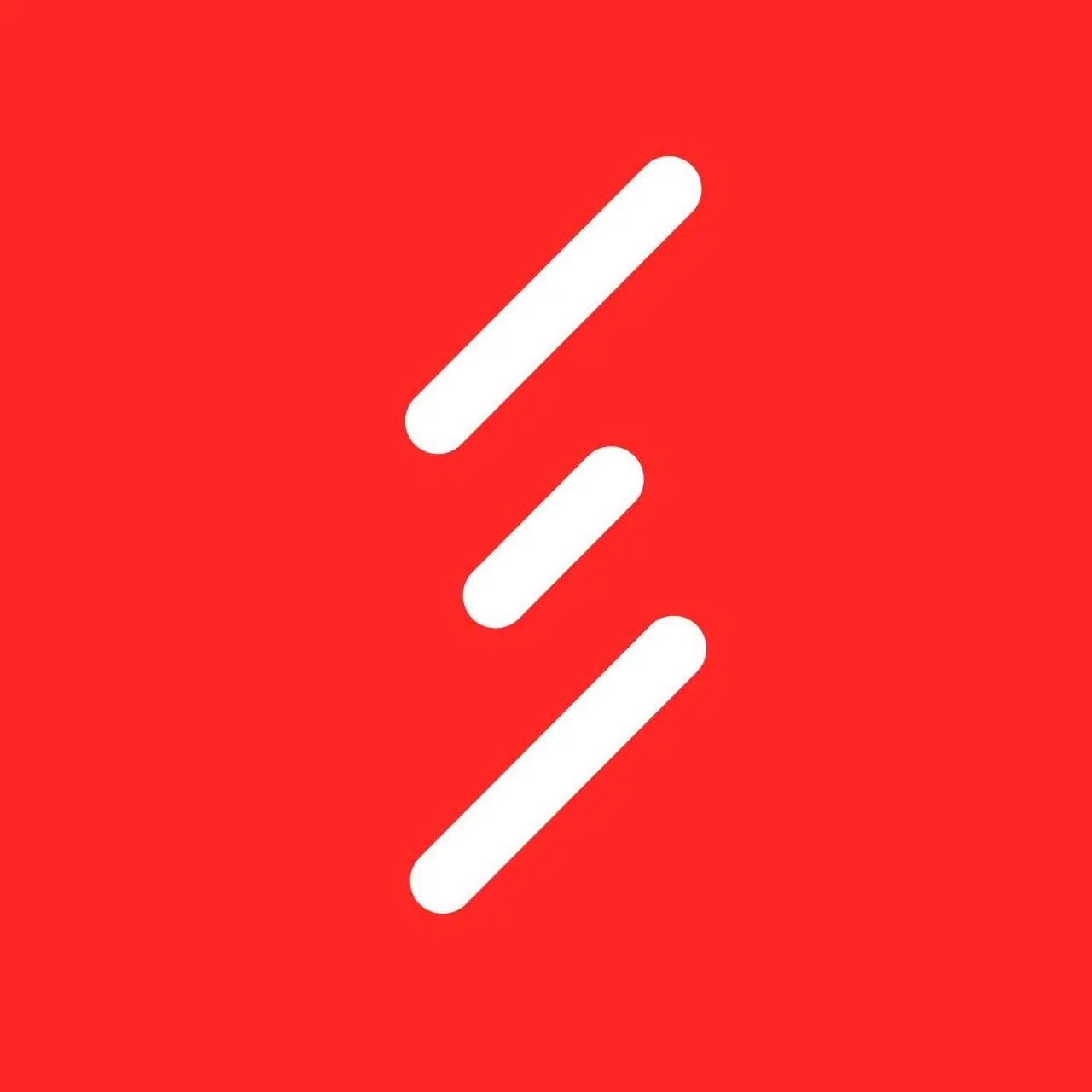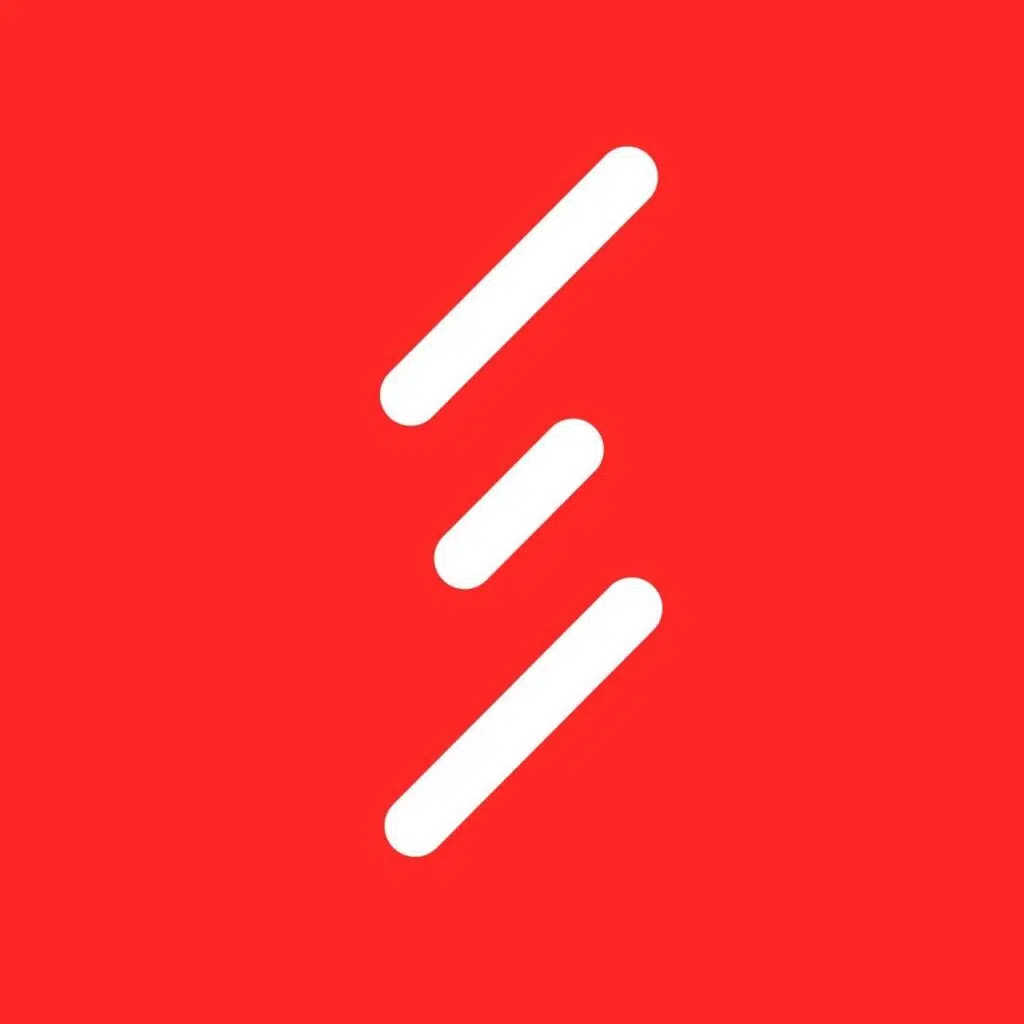 Clients dividing design process and development between design agency and outsource development team. It's dangerous. Because clients will spend more time communicating between the two companies instead of one.
Solution to this is to find a company with a full-stack of services: business analyst, UX, UI, development, QA, DevOps, etc.
Another issue is that clients don't have enough time for preparation of content (copywriting especially) and description of new features of the product. Plus, clients don't have enough time and expertise for the product owner role. It turns into overspending of the time and budget of the development team.
Solution to this is to hire a business analyst and product manager as separate roles (for bigger projects) or project manager with these specific skills (for short projects). They improve service and speed up delivery. It helps to save time and money and make the whole process in a more positive way.
Transparency can be another issue. Some development companies are trying to sell juniors as middles and mid devs as seniors. We recommend making a technical interview, starting with a short tech task and periodically making a code review. But it's a local solution. For a whole industry it will be great to implement an unified evaluation system.
Solar Digital is a design-driven software solution team. We combine services of user experience design and custom development of web and mobile applications. As a result, clients get modern, scalable, stable and optimized solutions for its business.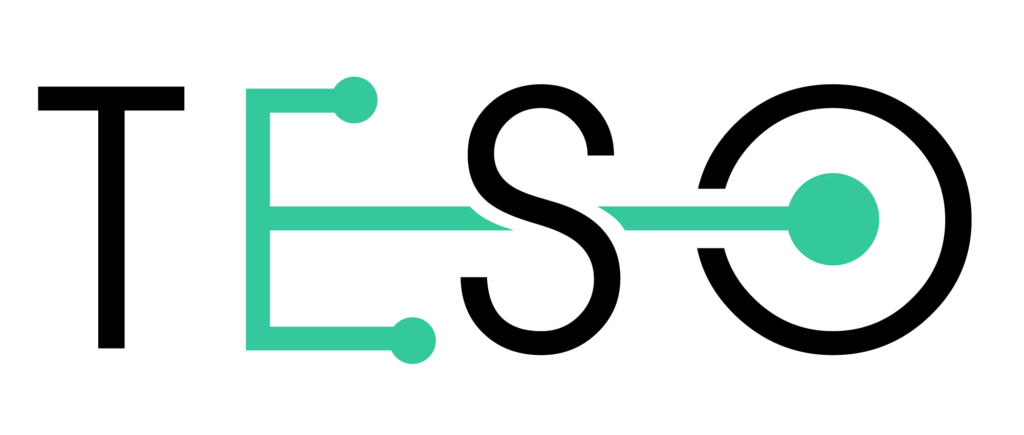 The first problem we would like to highlight are communication and language Issues . The language barrier is one of the common problems that organizations using resources outsourcing shall face up to. However, English is the most popular language that everybody speaks all over the world. Therefore, most businesses always choose English to become the priority language to communicate.
As you can see, distance is also a problem because most of the outsourcing organizations are located in different nations. Therefore, various categories of communications are utilized such as video calls, e-mail, virtual meetings, and social media platforms. Unfortunately, these types of communications may lead to misunderstanding in communication between two sides, as a consequence, the progress will be slowed down.
To overcome this issue, we suggest that you should record all meetings and debates. From that, the outsourcing organization can have more time to consider the requirements. If there are any errors, you can fix them immediately. Moreover, each organization should have a person who is good at communication and language skills to represent the development team.
Secondly, the disparity of time zones can also be a huge problem. Working with organizations on the opposite side of the Earth, you must be ready to face up to the differences in time zone. This issue is not a big deal, however, when you want your partner to modify something immediately, there may be a delay for this term.
If your campaign counts a lot of time, you should make your offshore development team promise to prepare a team that can match your working hours.
TESO is an IT digital development company specialized in advanced websites, applications, business systems with bespoke designed solutions for your business.
At Altar, we've helped bring over 70 startup products to life. So between my team and I, we've had thousands of conversations with entrepreneurs., explains Rui Lourenç, partner and CMO at Altar.
And of all the outsourcing problems we've seen from those conversations, there are two things that stand out: lack of passion and alignment.
And it stands to reason. After all, if the people you outsource to aren't excited by what you're doing, and don't get behind you and fly your flag, they will never fully align on the "why" behind your startup.
Without these critical factors, it's almost impossible to have a good end result from the partnership.
It's also why so many institutions will tell you that outsourcing is simply a bad idea. And even though there are clear pitfalls you need to avoid, I would argue that it's not as black and white as that. Rather, I believe it's less about the model and more about the specific people you outsource to.
For a long time, I've believed that people are the most important aspect of any startup – and my experience has only confirmed that for me.
So, the easiest way to avoid this specific outsourcing nightmare is to look for the same soft skills as you would on a co-founder. Or an employee.
Remember, just because you're not directly onboarding them into your business doesn't mean you shouldn't assess them with the same rigour.
When you speak to a potential outsourcing partner do they:
● Actively engage when you talk about your business
● Take the time to truly understand the "why" behind your company
● Communicate openly and transparently
● Challenge you to help you improve your business
● Act like a person or group people would consider onboarding
your internal team
If not, they won't be the right fit for you, it's as simple as that. – states Lourenç.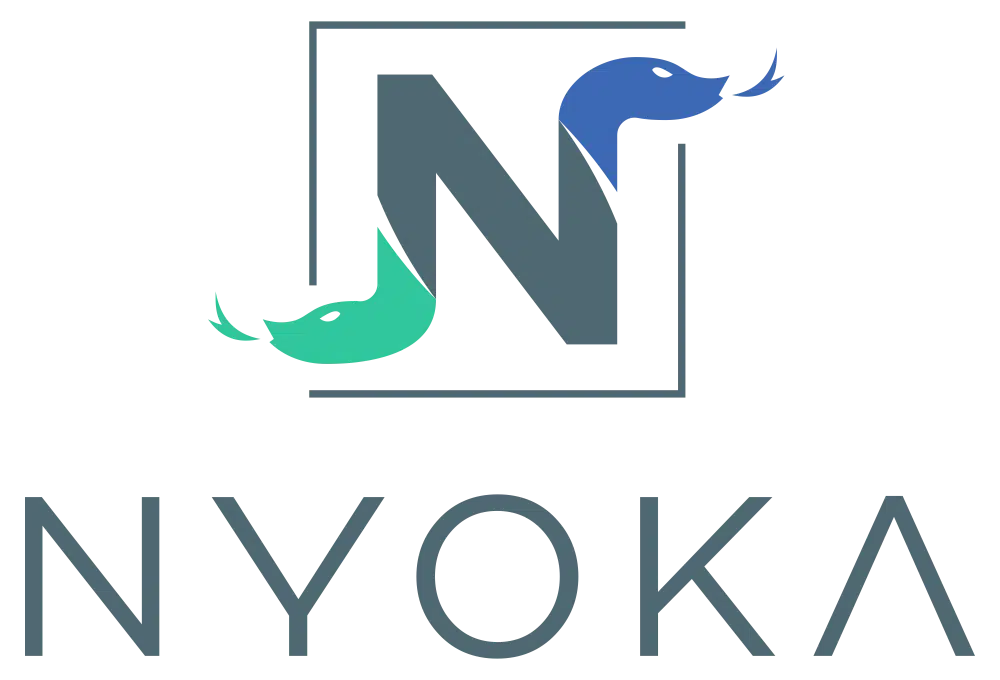 IT outsourcing is rapidly developing. According to Statista analytics, the volume of the global IT outsourcing market reached $360 billion in 2021, which is 13% more than in 2020. Often IT outsourcing solves several problems, let's consider how we deal with them in Nyoka.
Unfinished projects. Clients often come with projects that another team started to do, and for some reasons this team refused further realization.
When a client comes with a product that was started or made by another team, we try to reuse the existing code as much as possible in order to spend as few of the client's resources as possible. We hold a consultation with the client, where we find out the "bottlenecks" of the project, and then we offer suitable solutions.
Communication issues. We all know that one of the most common problems in any work is communication between people.
To solve this problem, the team is always in touch, and the client has the opportunity to communicate not only with the project manager, but also with the developers. Due to short iterations it is possible to track the result of the product every week. These are not some phantom tasks that are impossible to see and feel. Before the next iteration, the client is invited to a meeting with the team, where he or she can test the tasks of the previous iteration. As a rule, iterations last from one to two weeks, which allows the client to see the real progress of the project. Using flexible approaches, we minimize communication problems and risks for the client so that the product is implemented just in time. Very often, a customer comes with a minimum set of knowledge or an understanding of how technologies work, for example, blockchain or machine learning. We see where there is not enough expertise, and we give a detailed answer with examples from our cases. This helps the customer better understand his or her product and builds a strong communication.
Bottlenecks are in every project.Everything is not going perfect all the time. We are all human and we all make mistakes.
The most important thing is to be able to admit your mistakes and find ways to correct them. Sometimes it happens that something goes wrong due to our fault. We do not try to hide it, but immediately inform the customer that we have a technical debt, and suggest ways of solving it. If this does not affect the process, then we close the technical debt in the next iteration, but if it does, then the iteration is extended, and the product release time increases respectively. The crucial thing is that the customer knows this. If such a situation arises, we immediately warn the client and offer suitable solutions.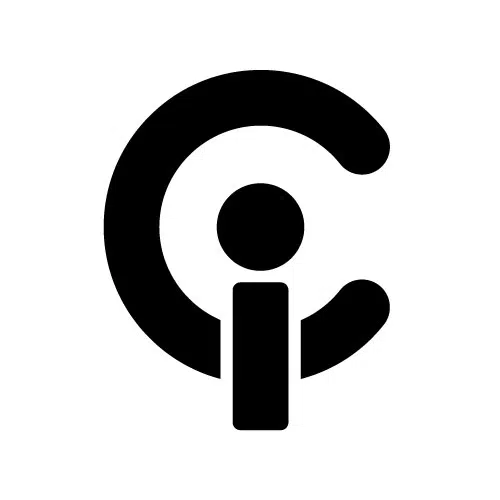 Wrap up
If you are new to outsourcing, you will probably face some of the listed issues, and the best thing you can do is to choose an experienced, reliable vendor.
Outsourcing has numerous advantages, from cost savings to working with advanced technologies and field professionals. It is a great business opportunity and that's why we are here to help you out with all doubts you may have.