A design solution for complex branding. Your brand represents your company's culture, status, and character.
We will help you build a strong, memorable brand using research, hands-on thinking, and creativity.
A logo and trademark represent the visual identity of your company. A company logo is what makes your business recognizable in the market. A logo is the first thing customers will see, so it needs to be well crafted to make a great first impression.
Brand identity is the visible element of a brand, such as colors, design, and logo. Brand identity is completely different from brand image. The former corresponds to the intent behind the branding and the way a company cultivates a certain image in consumers' minds.
Web design is the process of creating websites. It encompasses several different aspects, including webpage layout, content production, and graphic design. While the terms web design and web development are often used interchangeably, web design is technically a subset of the broader category of web development.
Identity Design | Illustration | Visual Language | Art Direction | Brand Guidelines | Space Branding | Vision & Mission Statements | Brand Messaging Statements | Stationery Design | Print Collateral | Packaging & Product Design | Website Development | Email & Landing Page Design | Employee Communication & Messaging | Brochures & Company Presentations | Photography | Brand Marketing & Promotion Strategy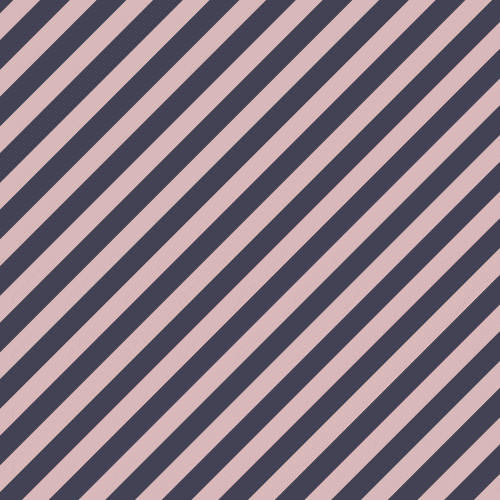 We develop your brand first. Everything you have imagined will finally come to life. Even if it doesn't make sense – we'll give it a meaning.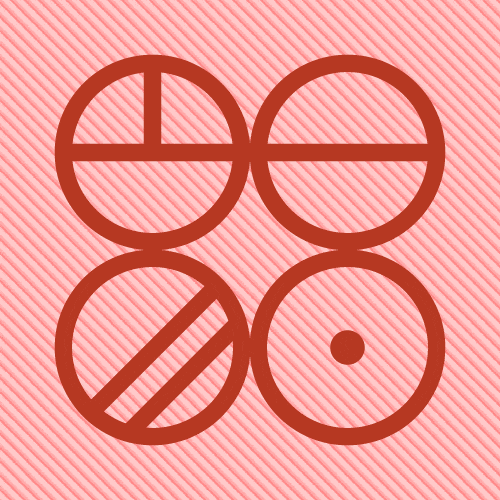 The second step in our collaboration is the development of your brand. Brand development is one of the most important aspects of any business. An effective brand strategy gives you a great advantage in a highly competitive market.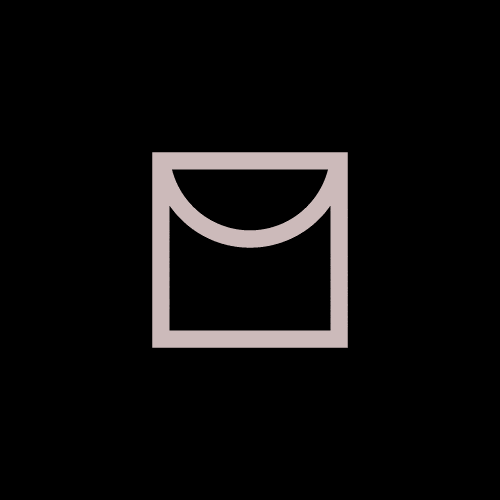 We start with a logo. A logo identifies key information about your business. Additionally, it also makes a visual impact and reminds your customers that you exist. As your brand progresses, your brand image becomes clearer in the minds of your customers and clients.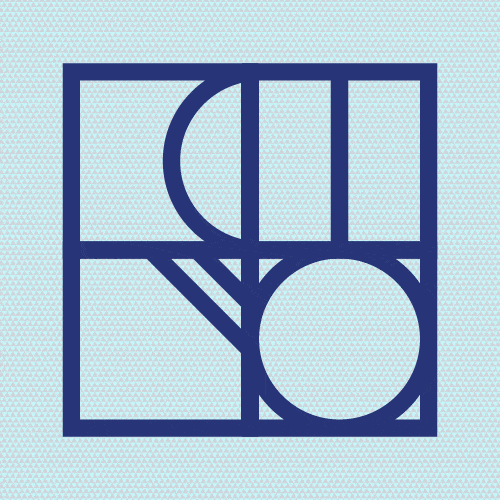 If you don't define your brand, the market will do it for you. Branding answers the question of what, where, when, how, and to whom you communicate and deliver your brand message.
Branding is not just a logo and a mantra, branding is much more than that.
We will help you build a strong, memorable brand using research, hands-on thinking, and creativity.
We develop your brand using information about your business model, competitors, and most importantly, your target audience. 
The personality of your company should resonate with the personality of your target group. 
That's our secret. 
Building a reputation requires understanding the brand as a whole. If one part is missing, all other efforts can be in vain. We all know at least one "fancy" campaign that didn't synchronize the tone of communication with visual identity, goals, and vision. In today's digital marketplace, customers have less than 10 seconds to establish a lasting personal connection with your brand, so be careful. 
There are three options you can expect in your first contact with potential clients:
Your audience LOVES YOU at first glance.
THE SECOND
OPTION DOESN'T LOOK SO GOOD
All your efforts have failed and you created a negative image for your brand.
THE THIRD
OPTION IS THAT YOU GO ABSOLUTELY UNNOTICED
We know, this HURTS the most.
Our Brand Development team consists of experienced communication experts, designers, and marketers who deeply care about your brand. Whether you are a startup or a big company, our team will always be at your disposal.