Affiliate Program in Software Development and Design Services
Become an OSM sales agent, get rewarded for the clients you bring us.
Our idea is to make a fusion of our awesome services and your already formed awesome connections in IT and related fields, with the goal of moving the business forward. It's an OSM, win-win opportunity!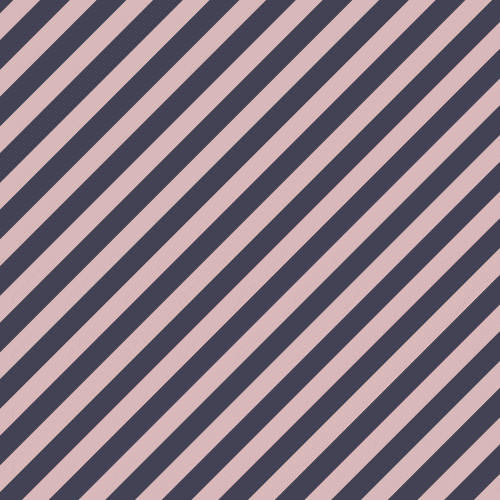 Digital consultants & agencies
If you are a consultant, marketer, working independently or as an agency and you have clients that may need OSM services, apart from the ones you provide them with — you are the right fit.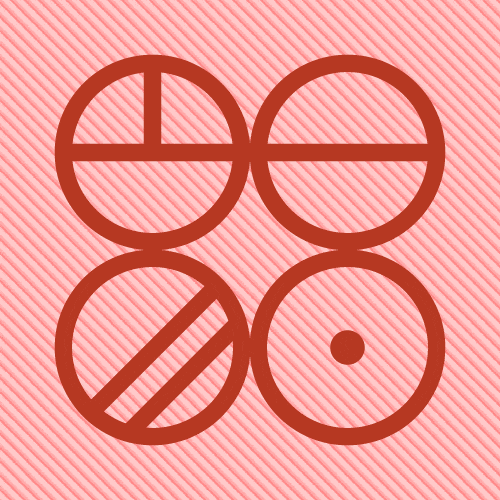 Or, if you work as a sales agent or a business developer with an IT background, you certainly have a relevant circle. Make it count.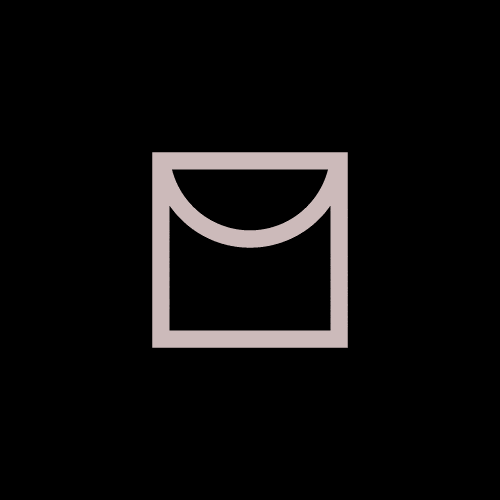 Software development agencies
Perhaps you work in IT, as well, but you don't have the capacity to handle more clients? No problem. Let's do some OSM things together.
All you need is to refer us to relevant leads, and we'll reward your efforts with a commission when they become our clients.
If we establish a long-term collaboration with the client(s) that you recommended, then there are certainly other perks you can count on: a fixed commission with bonuses!
Why should you recommend OSM?
We have over 11 years of experience in building awesome software, websites and creative branding.
We build custom solutions for numerous business niches, startups and enterprises.
Our processes are always transparent, agile, and efficient.
We are a reliable partner, known for always aiming to achieve our client's goals, no matter what.
The average cost of a development project is +$50,000…so the affiliate commission isn't that bad, huh?
You get paid on time! Every time!
Who can be interested in OSM services?
Business owners looking to build or improve their digital presence.
Entrepreneurs and startups
Entrepreneurs and startups that have a need for digitalization.
Digital agencies that need to extend their team, or technologies they use.
*Frequently asked awesome questions
There is no limit to the number of clients you can bring, actually — we encourage you to refer to us as many leads as you like, as long as they are serious about our services. After all, everybody likes successful, long-lasting collaborations!
Our processes are very transparent, so you will be regularly informed about the project status and all fees associated with it.
Of course, we will sign an Affiliate Agreement where you will get informed about all the terms and conditions. That way, you can be sure that you will always receive your commission timely.  The payment options are individual and can be negotiated.
Are you interested? Let's get in touch and see what are the best ways for us to collaborate.