According to recent statistics, more than five million apps are available in Apple's App Store and on Google Play. To keep up with competitors-; and to give people what they want-; eCommerce app development must include cutting-edge apps that users will love. Here, we'll discuss a few app trends for developers to keep in mind over the next year.
1. The Use of 5G Technology
Thanks to recent technological advances, smartphones and tablets are more efficient and accurate than they've ever been in the past. IT, application, and software development companies everywhere are using 5G technology to boost network efficiency, increase traffic capacity, and offer more successful apps. By using 5G during the application development and testing phases, organizations can offer more effective solutions and faster outcomes.
2. IoT App Integration
The Internet of Things or IoT is a fast-growing network of connected devices that make users' lives easier. Automated appliances and smart devices are great example of mobile app development and IoT technology.
While the Internet of Things isn't a new concept, technological advances have contributed to its growth. With it, consumers are demanding more results from the apps they use-; and developers are finding more opportunities to meet those demands. Therefore, IoT app integration is yet another app trend to watch.
3. Apps for Foldables
For most people, flip phones are a thing of the past. However, they've made a comeback in a stunning new form. Smartphones with folding displays, such as the Samsung Galaxy Fold and Motorola Razr, are becoming more popular among end-users, and it's expected that more than 50 million of these devices will be produced in 2022. To keep pace with these changes, app developers will have to tailor their projects to the foldable device market.
4. App-Dependent Blockchain
Another trend to watch in mobile app development is the blockchain. It facilitates the creation of decentralized databases, which work without central management. Because it's secure and no one can access users' information by making database changes, blockchain apps are extremely safe to use.
Today's businesses are gradually adopting new technologies, and phone manufacturers are no exception. Brands such as Samsung and HTC have released mobile devices that use blockchain technology. Many people already use cryptocurrency and mobile wallets, and using decentralized apps is a logical next step.
5. Mobile Commerce
Any list of mobile app trends would be incomplete without a mention of mobile commerce. The events of the last two years have demonstrated the need for a robust e-commerce system, and app developers everywhere are rising to the challenge. According to recent research, over 73% of e-commerce sales originated on mobile devices. When companies create useful, intuitive mobile apps, they play a key role in users' everyday lives.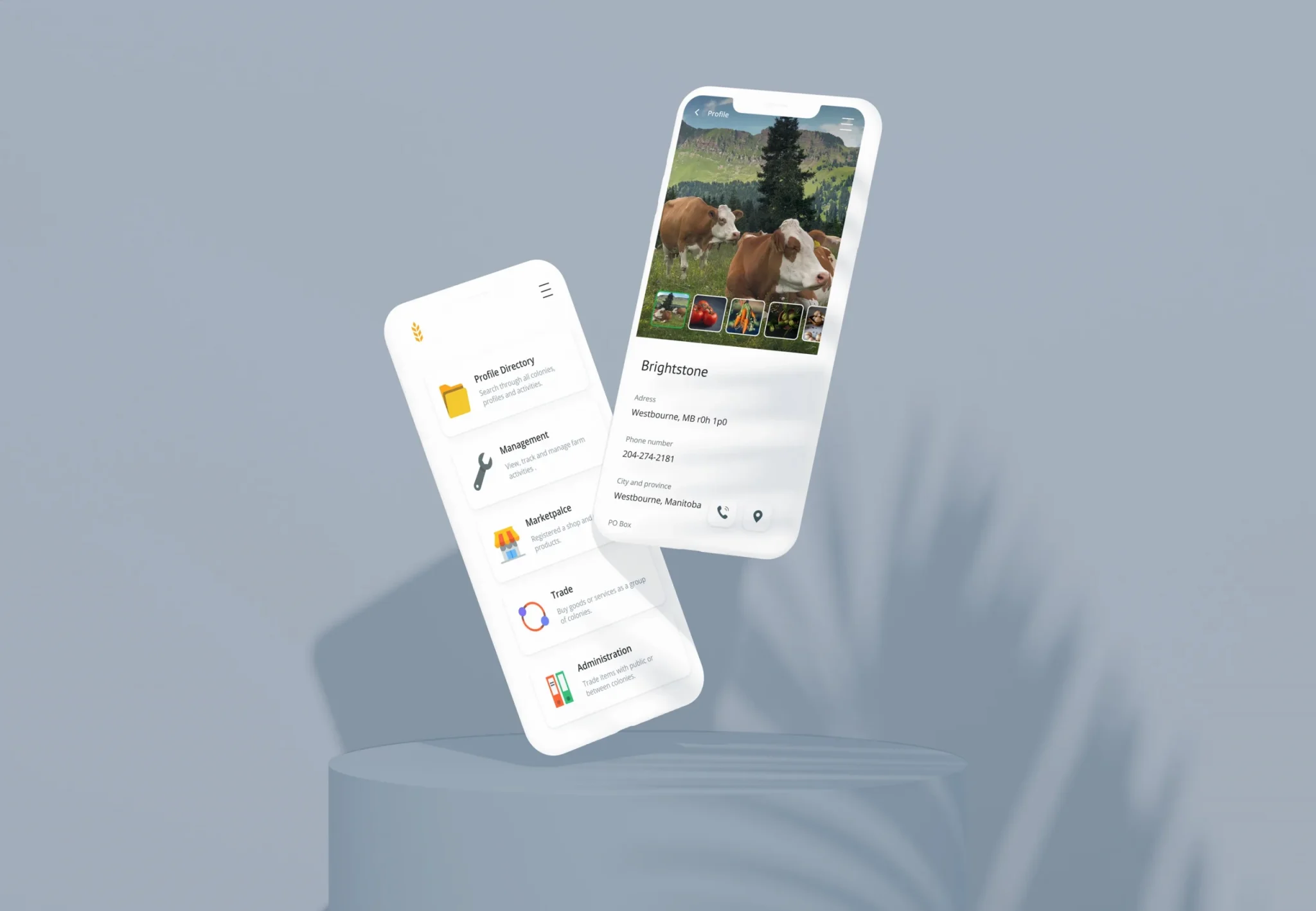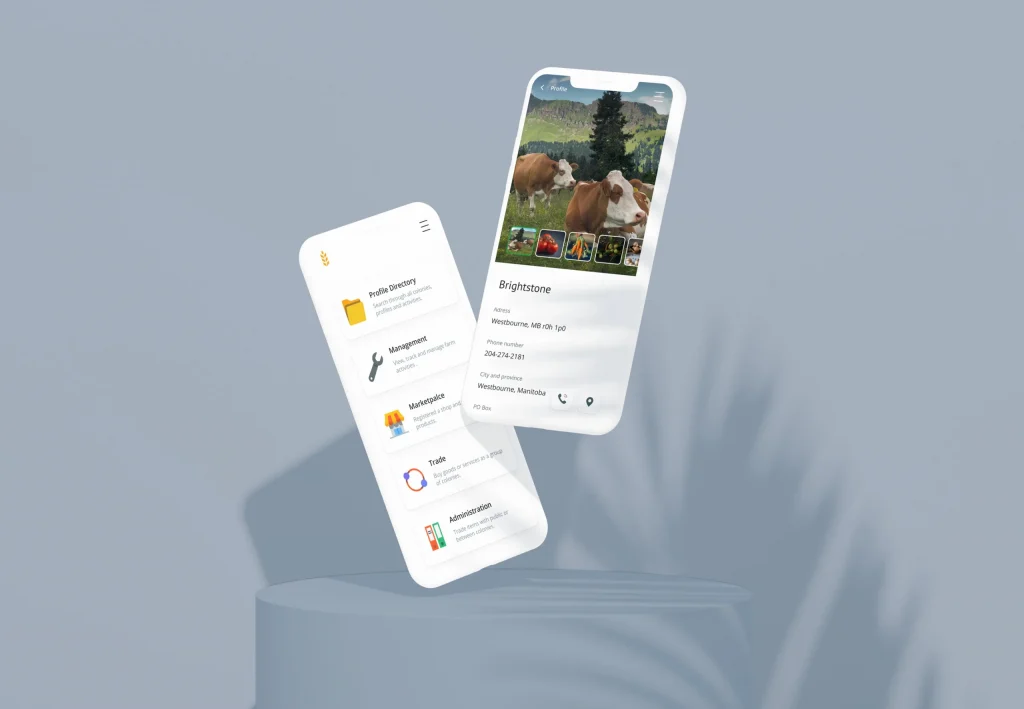 6. AR Integration
Increasingly, companies are focusing on the development of mobile apps that offer an augmented reality experience. These apps present conventional products and services in new and innovative ways. Users expect three-dimensional experiences, and to deliver, developers must come up with unique features and functionalities. For instance, the furniture store IKEA uses AR to let users see how furnishings will look in their homes.
Numerous app markets, including retail, on-demand, real estate, and engineering, will keep using virtual and augmented reality apps during this year and beyond.
7. Beacons
It's not a new technology, but it has seldom been used in mobile app development until now. Beacon technology allows companies to use customers' information and buying behaviors to send offers in real-time, and to further refine their marketing efforts.
8. AI and Machine Learning
AI (artificial intelligence) and machine learning have revolutionized the IT field, and they've taken mobile apps to another level. Have you ever wondered how YouTube knows which videos you're watching-; and then offers on-screen recommendations of similar content? How do voice-activated assistants like Siri and Alexa get notifications automatically? The answer is a simple one-;it happens through machine learning and artificial intelligence. App developers, especially those serving e-commerce companies, use these algorithms for face and fingerprint recognition, authentication, and much more.
9. Mobile Payments and Mobile Apps
Apple Pay, Samsung Pay, Google Pay, and other mobile wallets are becoming commonplace-; and most of today's mobile apps use them. Based on research from 2019, over $6 billion in transactions originate from mobile wallets-;and that number has undoubtedly increased by now. App developers and businesses have an opportunity to integrate mobile wallet functionality and increase revenue.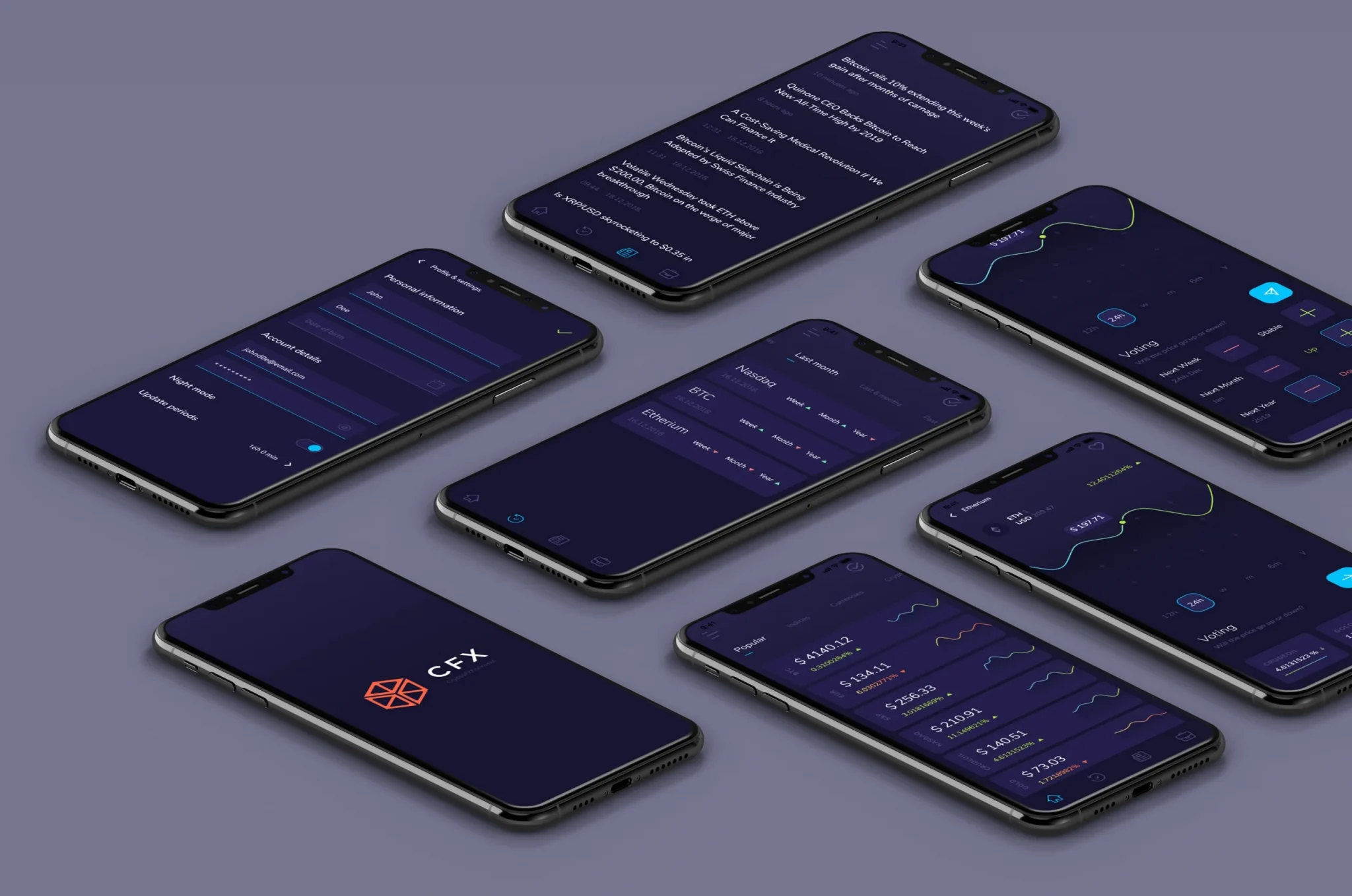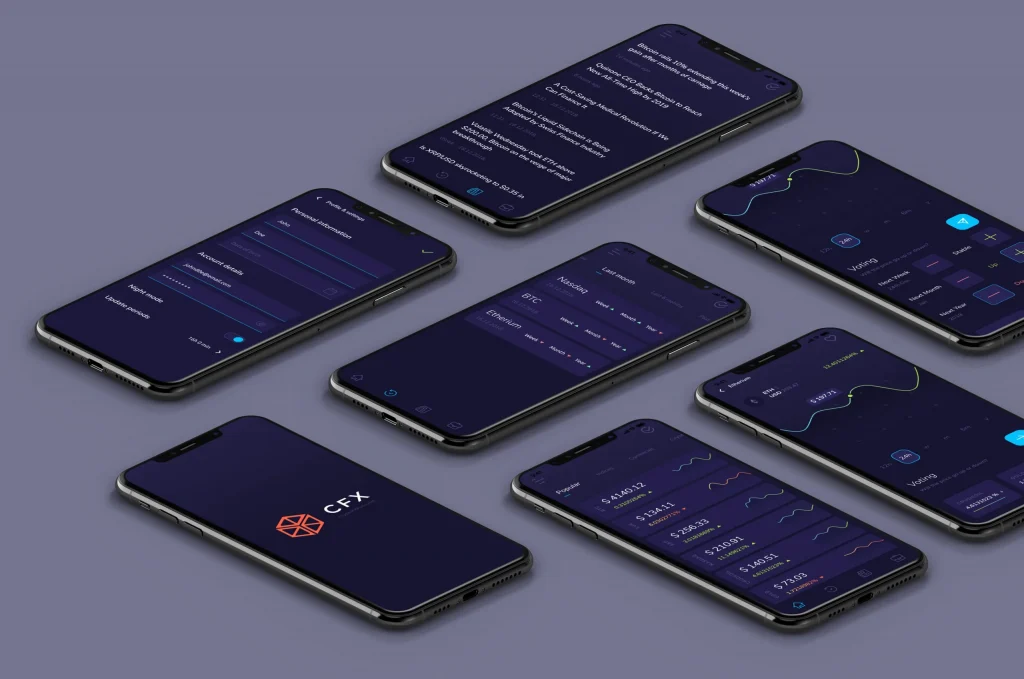 10. On-Demand Applications
What do apps like Uber, Zomato, and Drizly have in common? They all give users an easy, convenient, and hassle-free way to get the goods they want-;when they want them. On-demand apps are one of the most exciting trends for 2022 and beyond.
A recent report stated that users spend over $57 billion on on-demand food ordering, ridesharing, and other services. There's a nearly endless market for on-demand applications, and developers everywhere are getting in on the action. There's never been a better time to capitalize on consumers' desire for instant gratification!
With business-to-consumer, business-to-business, and consumer-to-consumer models, today's startup owners are shifting toward on-demand services that make it easy for buyers to get what they need. These on-demand apps serve as a go-between for businesses and consumers, providing a seamless, easy user experience.
11. Instant Apps
An instant app allows users to test it without downloading. These apps are specifically designed to save storage space, and they link users to certain app functions. If you like to try apps before choosing one that suits your needs, you've likely used an instant app. Some examples include:
· Skyscanner, which helps travelers find cheap hotels and flights, car rentals, and much more.
· NYTimes Crossword, which allows users to complete the newspaper's daily puzzle.
· Buzzfeed, which is a cross-platform quiz and news app.
Instant apps have become more popular in the last few years because they allow users to conserve storage space and try apps before making a commitment. Mobile app developers are increasingly focused on providing an effortless and intuitive user experience, and instant apps deliver it while helping businesses generate traffic and increase revenue.
Do you need help with website development?
Whether you want to upgrade an existing site or create a new one from scratch, we will make sure that each line of code is in place.
12. A Greater Focus on Security for Companies and Consumers
Recent headlines have shown us how easy it is for malicious actors to steal consumers' information -; and they find new ways to do it every day. While identity theft has long been a concern among online shoppers, information security is becoming one of the year's most important mobile application trends. More companies are focusing on potential issues caused by a potential data breach and various threats against their business.
More organizations are focusing on the consequences of data breaches, as well as the security threats they face. Though thieves are resourceful and creative, so are app developers and companies. With a renewed focus on security, sellers can make it safer for customers to shop online-; which will increase site traffic and boost sales.
Mobile Apps Are Changing the World-; Are You Ready to Change With It?
Mobile apps have transformed the retail and business worlds, and ever-changing technology means that they'll only get better. Consumers everywhere rely on mobile apps to save time and make their lives easier.
From paying bills and banking online to ordering food and booking flights, it's possible to do it all from a mobile device with just a few taps. The app market is wide-ranging, and businesses can get in on the ground floor by keeping 2022's mobile app trends in mind.
Have a business idea for an app? Let's hear your idea and perhaps we can give you that special offer that will make your app come to life! Contact us and get a FREE quote today.