What is the most essential thing a person can put on their body?
"Reka is an escape from fashion, escape from restrictions, escape from what they always told you to put on your body."
The garment for ultimate freedom. The garment that fits everybody. Unconditional love. If a garment could be unconditional love, kaftan would be that garment. If a garment could be a source of inspiration, a piece of history, kaftan would be that garment. The garment that makes everybody feel good, feel at home, feel loved. Reka is all about a natural way of being.
Reka kaftans are made of 100% organic cotton and printed with non-toxic pigments.
Goal for this project was to deliver an artistic website that will resonate with Reka's vision and also provide all the necessary information about the kaftans, accessories, and articles. Our client appreciates the easy to use user interface. That's why we came up with a solution that will satisfy the client's needs and also be gentle to everyone who visits that website.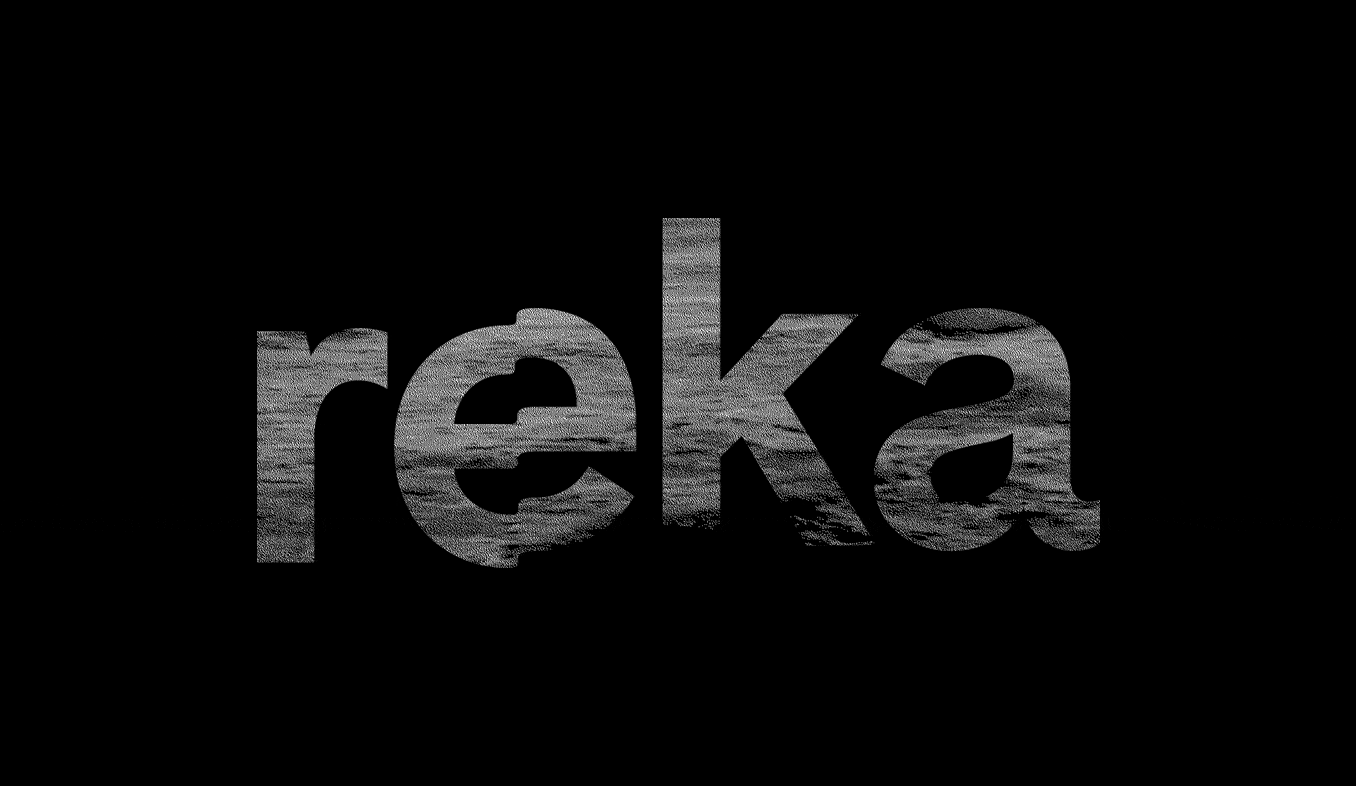 Visitors have the opportunity to browse kaftans, read the story about the brand, shop online and stay up to date with fashion events. If you take a look at the website you will see that everything is black and white, but when you hover over the photos, those photos get their original colors.
In addition to the beautiful and practical website, we created separate pages for different products. That way we made information accessible and helped the website to rank better on Google and other search engines. And of course, visitors can easily get the info about the latest products by choosing the right filters on the sides. Win – Win – Win is the strategy we believe!