BarVibe is a GPS-based app that presents ambiance in nearby bars by using short videos.
BarVibe strives to create a community of people who like to "explore bar culture diversity" and share their experiences with others on a local or worldwide level.
Our goal was to develop an app that will have the following functionalities:
– Bar search: An easy way to find out what is going on in nearby bars;
– Filters by type, day, and location;
– The possibility to upload 15-second long videos;
– User profiles and in-app community communication;
The main screen gives an overview to users so they can see videos posted from local bars near them and in just a few clicks find what's going on around them. Also, they can find short videos that show ambiance in different bars nearby. This is a new and unique way to find and feel the energy in bars that match people's mood in certain moments.
By Type: All sorts of cocktail bars, lounges, live music venues, Latino bars, coffee shops, disco clubs, night clubs, jazz bars, beach bars, tropical bars, swizzle bars, chill-out bars, classic bars, craft bars, speakeasy bars, comedy clubs, hookah bars, karaoke bars, jazz bars, pool bars, rooftops, wine bars, sports bars, pubs, after work bars or bars in their neighborhood.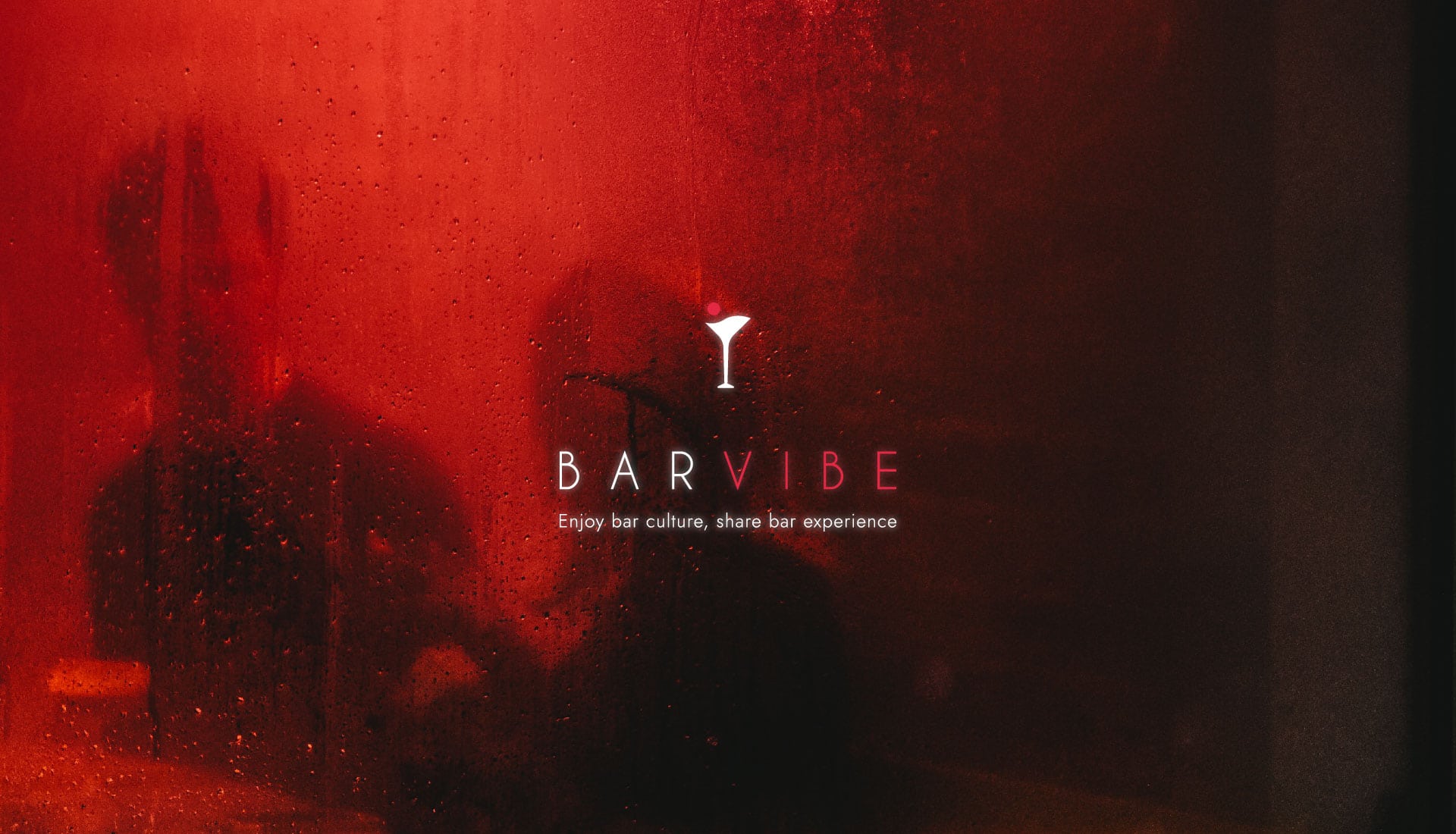 By Day: Where to go on Monday? Where to go next week? Where to go this year?
By City: This option is made for people who like to explore BarVibe in different cities. On this page, users can see New York, Miami, Chicago, Los Angeles, San Diego, San Francisco, Boson, Dallas, Austin, and many more cities in the United States.
Additional functionalities that make this app great are as follows:
Short video upload, which gives users the possibility to record a short video with ambiance in a bar (5-15 seconds long);
My posts under Profile for users' BarVibe short videos;
My favorites for all videos that someone liked on BarVibe. This page also serves as a great bar advisor;
Viewed posts where users can find all videos they've watched;
Bars: This page users can explore all diversity bars. They can explore bars by type, day or location.